阿城三书
Book Design
Cover illustration: Wang Zengqi
Client : CITIC Press Corporation
YEAR:2018
A Cheng, writer, screenwriter, photographer, cultural planner.
In 1984, he began to publish text, famous for his novel "King of chess". Others include scripts, essays, and reviews. In 1985, the writer of the University of Iowa International Writing Program. In 1992, he won the Italian International Literature Award. In May of the same year, the Italian writer in Venice. In 1995, Hong Kong Science and Technology. University-resident artist; 2000, Taipei-based writer; June 2014, published "Luoshuhetu: Exploration of the Source of Civilization", and was selected as the annual book of the Chinese book industry.
In 2005, the judges of the 62nd Venice Film Festival Golden Lion Award; in 2006, he produced picture records and documentaries for "Liu Xiaodong's New Works: Domino"; in May 2008, he was invited to be a professor of the Master Course of Jeonju International Film Festival in South Korea; In September 2008, curator of the China Pavilion at the 11th Venice International Architecture Biennale.
阿城,作家,编剧,摄影师,文化项目策划者。
1984年,开始发表文字,以小说《棋王》著名。其他陆续有剧本、杂文、评论等;1985年,美国爱荷华大学国际写作计划驻校作家;1992年,获意大利NONINO国际文学奖,同年5月,意大利威尼斯驻市作家;1995年,香港科技大学驻校艺术家;2000年,台北驻市作家;2014年6月,出版《洛书河图:文明的造型探源》一书,获选中国书业年度图书。
2005年,第62届威尼斯电影节金狮奖评委;2006年,为《刘小东新作:多米诺》制做图片记录和纪录片;2008年5月,获邀为韩国全州国际电影节大师课程教授者;2008年9月,第11届威尼斯国际建筑双年展中国馆策展人。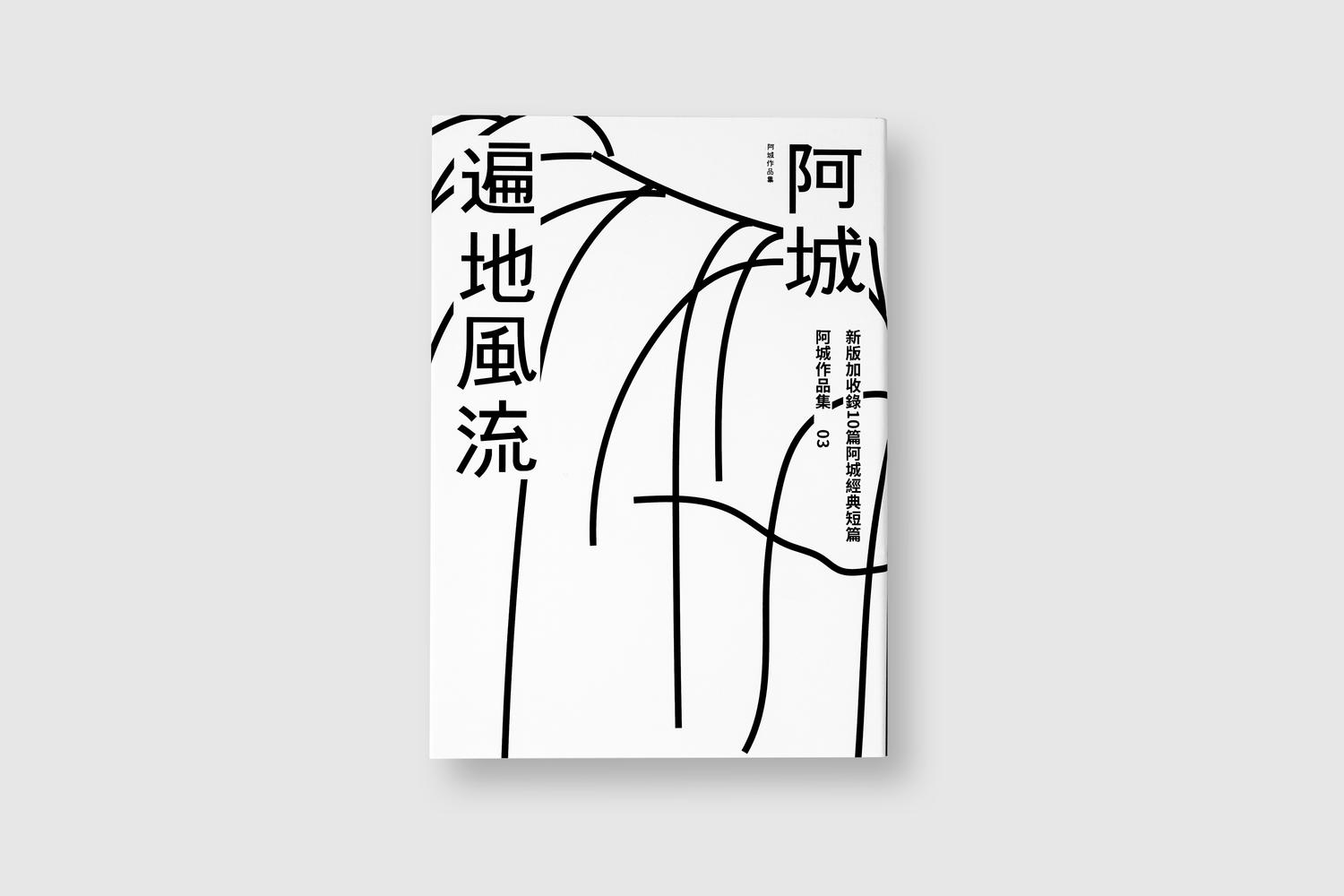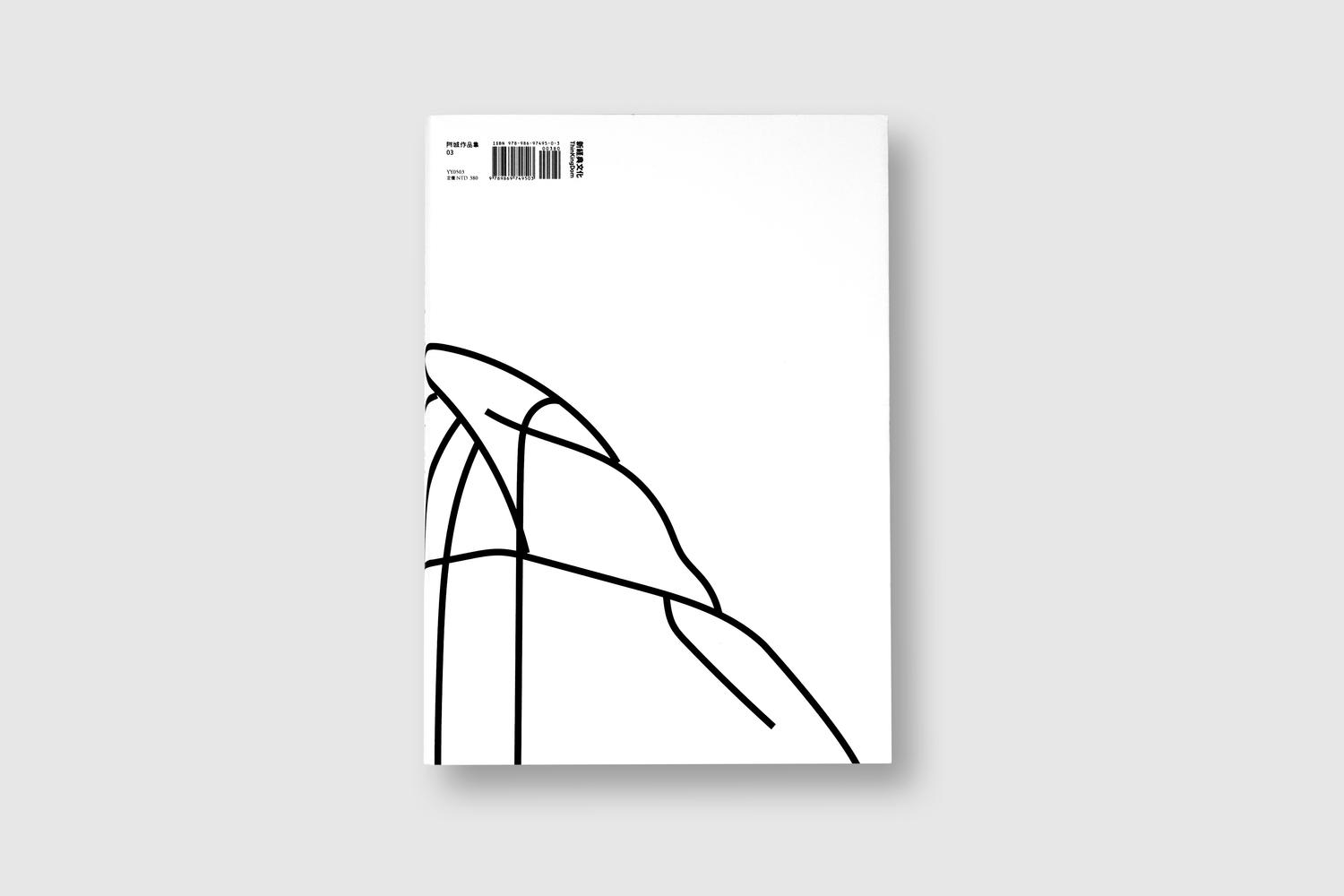 "I wrote here about the young fellow travellers of the past, thinking about how they were in their teens at the time,The forehead is transparent and bright. "Acheng

「我在這裡寫到昔日的青春同路人,想想當時都才十多歲,額頭都是透明放光的。」──阿城
"Gossip and Gossip" contains Acheng's speeches on "Chinese secular and novels" from 1987 to 1993, some of which were publicly spoken in front of others, and some were records of his chats with friends, written Although in different periods, a series of stories, it seems like a brief history of Chinese novels, based on the word "secular".

《閑話閑說》收錄阿城一九八七年到一九九三年間關於「中國世俗和小說」的演講稿,有些是公開在眾人前演講的,有些則是他和朋友閑談的紀錄,成文雖在不同時期,連串成篇卻儼然一部首尾貫通的中國小說簡史,立足於「世俗」二字之上。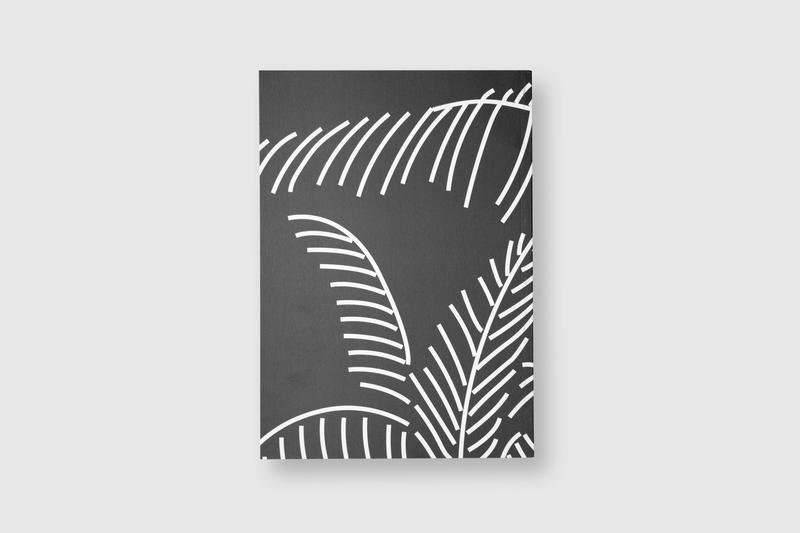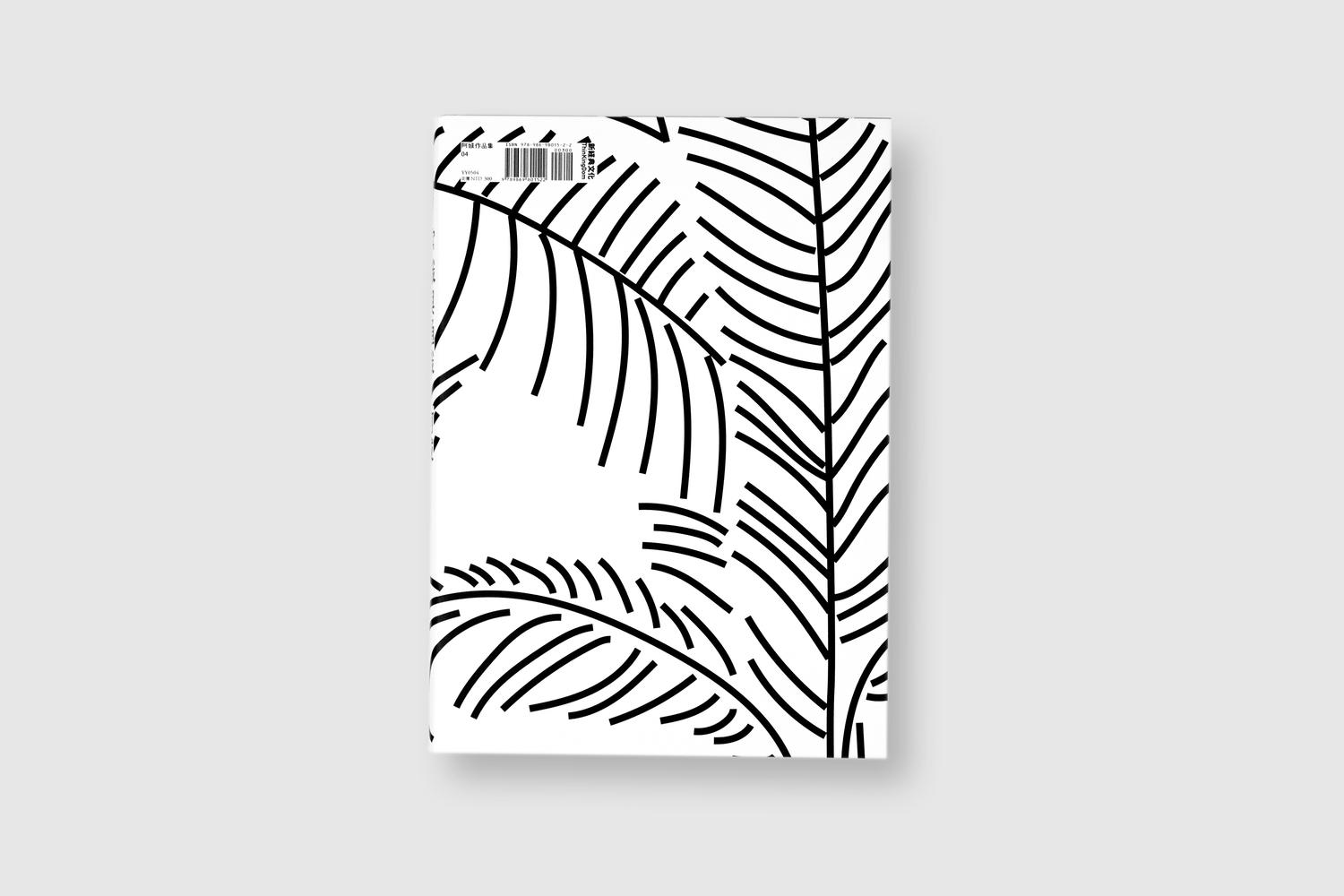 Twelve column texts of Acheng are included, which were successively published in the Shanghai Bimonthly Literature Magazine "Harvest" from 1997 to 1998. The column that the author originally wanted to prescribe was: evil scenery. Change to common sense and general knowledge, but the meaning is still there, because speaking common sense, it is often shameless.

收錄了阿城的十二篇專欄文字,是一九九七年至一九九八年陸續發表於上海雙月刊文學雜誌《收穫》。作者原來想訂定的欄目是:煞風景。改為常識與通識,但意思還在,因為講常識,常常煞風景。