Client : shaanxi normal university publishing general
YEAR:2017



Jia Pingwa was born in Danfeng, Shaanxi in 1952. Graduated from Chinese Department of Northwest University. Now he is the vice chairman of China Writers Association and the chairman of Shaanxi Writers Association. He has written novels such as "Fantasy", "Abandoned City", "Qin Qiang", "Ancient Furnace", and "Shanben", etc. His works have been translated into English, French, German, and Japanese and published in over 30 foreign languages. He has won more than 40 domestic and foreign awards, including the French Femina Literature Award, the 7th Mao Dun Literature Award, and the 4th Chinese Literature Media Award.
贾平凹,一九五二年生于陕西丹凤。毕业于西北大学中文系。现为中国作家协会副主席、陕西省作家协会主席。著有长篇小说《浮躁》《废都》《秦腔》《古炉》《山本》等,作品被译成英、法、德、日等文字在国外出版三十余种。曾获法国费米那文学奖、第七届茅盾文学奖、第四届华语文学传媒大奖等国内外奖项四十余种。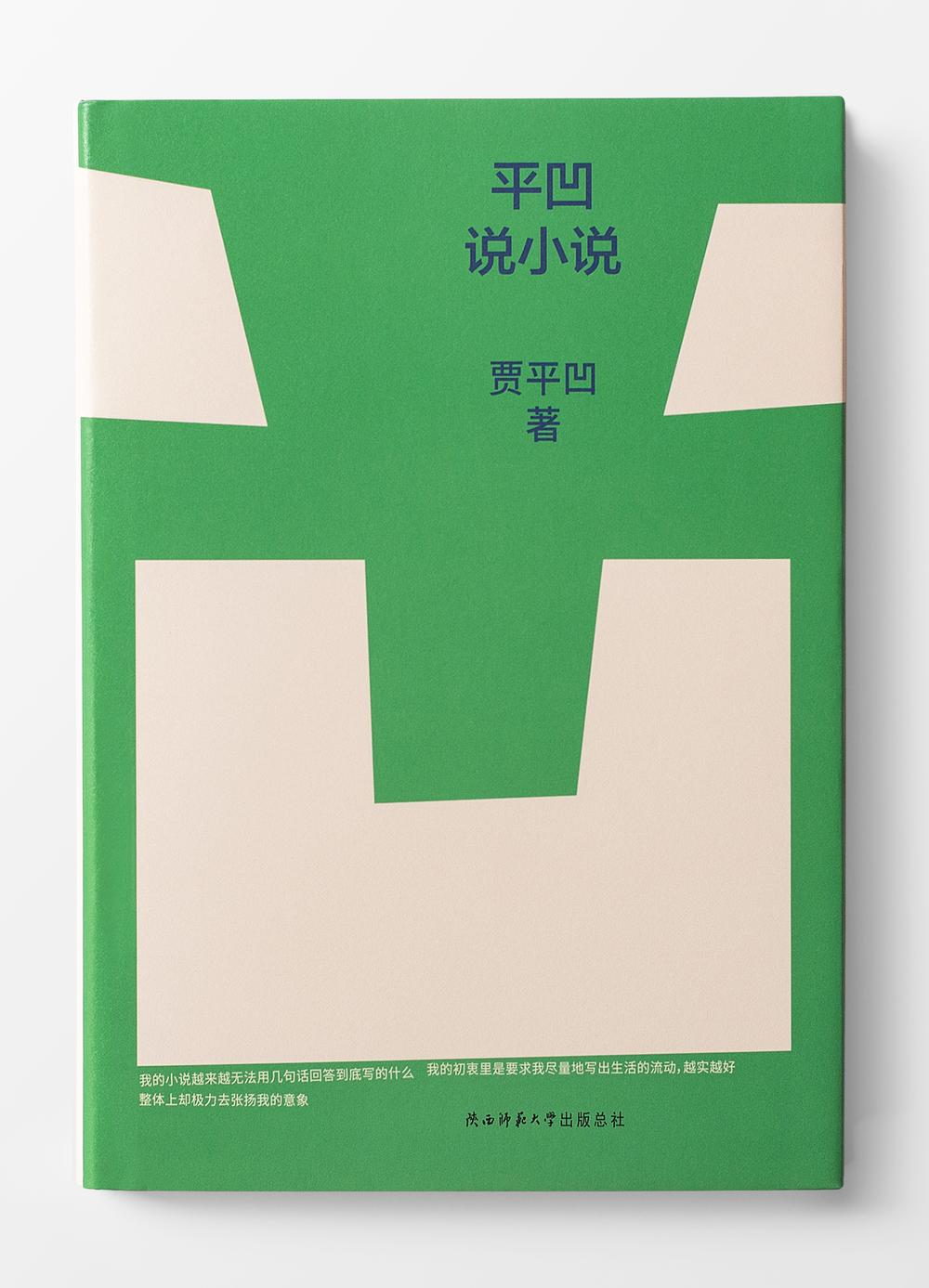 This book is a collection of prefaces and postscripts of all the novels published by Jia Pingwa. The angles are novel and unique. Although it is the preface and postscript of the novel, each article can also be used as an independent reading of the beautiful text, which not only helps readers to understand the content of the novel more comprehensively and deeply, but also can see how a great work was born, which is in-depth A window into Jia Pingwa's literary world.
本书由贾平凹已出版全部长篇小说的前言和后记汇集而成,角度新颖而独特。虽然是小说的前言和后记,但每篇文章又可作为独立阅读的美文,不仅有助于读者更全面深刻地理解小说内容,也可以从中看到一部伟大的作品是怎样诞生的,是深入了解贾平凹文学世界的一个窗口。
This book is compiled by Jia Pingwa's several correspondences with relatives, friends, readers, editors, etc. in recent years. The writer's summary of his creative experience, his humble and sincere discussions with his colleagues, and his memories and nostalgia for his relatives and friends, which embodies the profound personal feelings of the writer, is a key to exploring Jia Pingwa's spiritual world. The words are simple and touching, and they are like words, like an elder sitting opposite you and pulling you home, making people feel a sense of intimacy.
本书由贾平凹近年来与亲人、朋友、读者、编辑等的数封书信往来汇集而成。既有作家创作心得的总结,又有与同人谦逊赤诚的探讨交流,还有对至亲好友的回忆和怀念,凝聚了作家深刻的个人感情,是探索贾平凹精神世界的一把钥匙。文字质朴感人,娓娓道来,就像一位长者坐在对面跟你拉家常,让人油然而生一种亲切感。
This book is a record of Jia Pingwa's personal travels to the west. Wherever he goes, there is not only a certain west of China's poorest region, but also a Silk Road carrying a heavy history. The writer dedicates himself to the body, observes the local living environment and the local customs with his eyes. The texts exuding earthy smells are full of enthusiasm and compassion. The reading is moving, and the readers have a unique western world.
本书是贾平凹亲身行走西部的见闻记录,他所到之处,既有中国最贫困的地区之一定西,又有承载着厚重历史的丝绸之路。作者用心去体味、用眼去观察当地的生存环境和风土人情,散发着土腥味儿的文字饱含着热情和悲悯,读来令人感动不已,让读者领略到了一个独特的西域世界。