From history of the book to history of reading

Book Design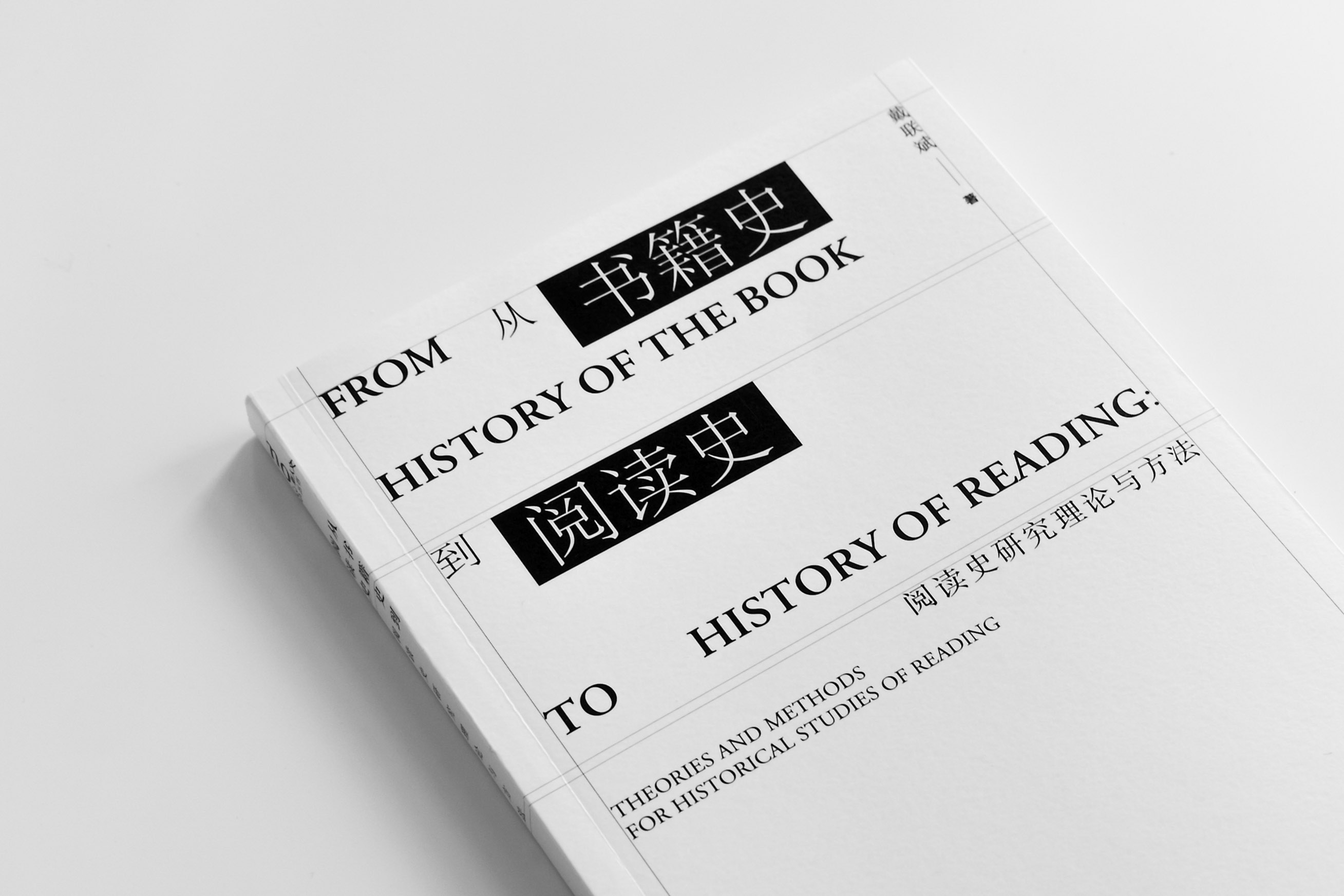 Dai Lianbin, Ph.D., is currently a teacher at East Asia Department of Harvard University, and is a lecturer on Chinese book history and Chinese history (700-1800).
Reading history is a branch of the history of books that reveals the practical role of books in history. The original intention of this book is to discuss the research methods of reading history. The literature is from English monographs or English translations of other European monographs. It mainly explores the history of reading and the history of books from the Middle Ages to the 19th century on both sides of the Atlantic, and attempts to study from these studies. Seeking inspiration and constructive thinking.
戴联斌,博士,现任哈佛大学东亚系教师,主讲中国书籍史和中国历史(700-1800)。
阅读史是书籍史的一个分支,它能揭示书籍在历史上的实际作用。本书的初衷是讨论阅读史的研究方法,文献来源于英文专著或欧洲其他语种专著的英文译本,探寻的主要是大西洋两岸从中世纪到十九世纪的阅读史和书史,并试图从这些研究中寻求启发和建设性的思考。
Client : New Star Press
Year : 2017
Client : New Star Press
Year : 2017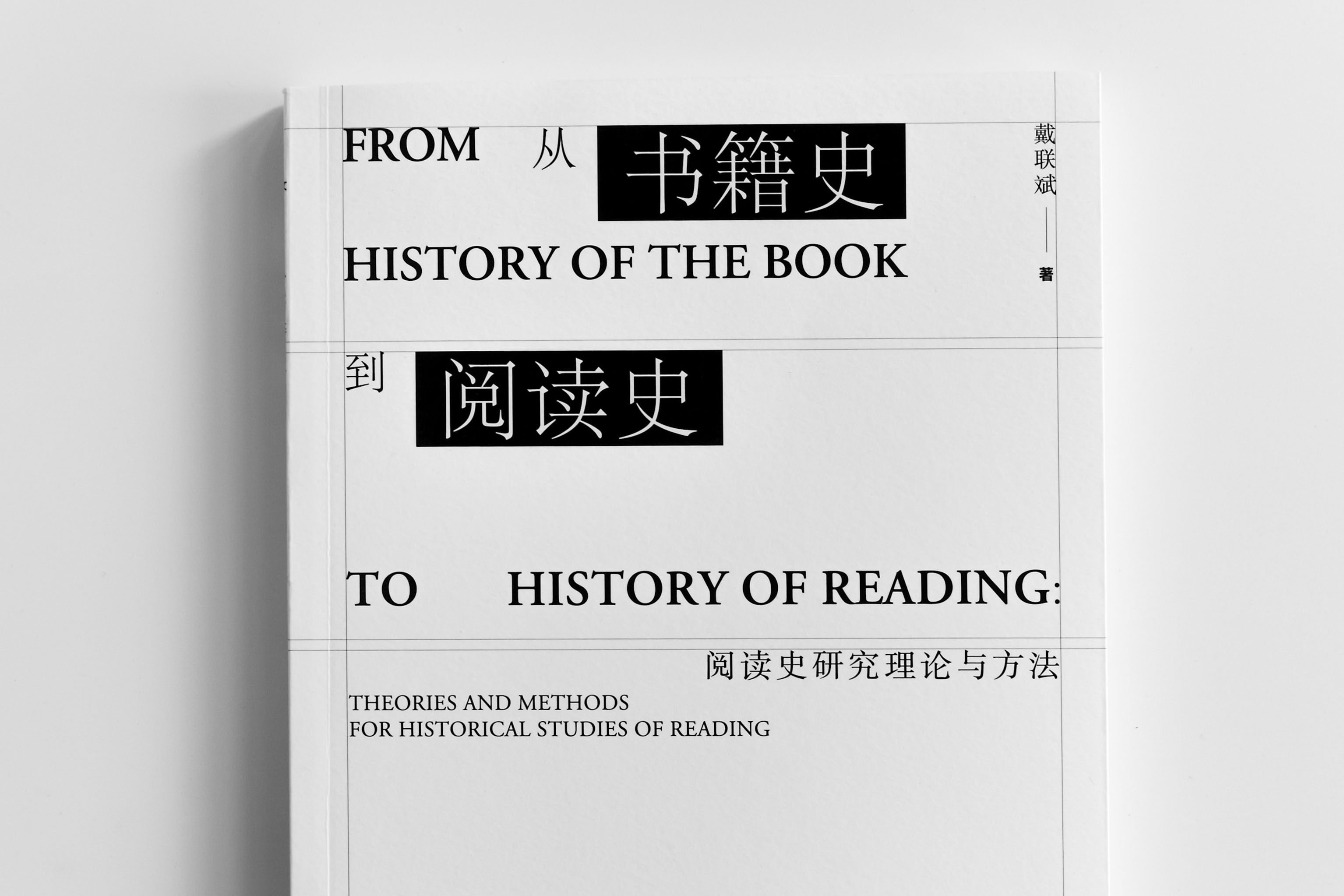 The universe now appeared to me as a void wherein floated rare flakes of snow, each flake a universe.