CFDG
design
client : cfdg
year:2019
The CFDG China Youth Film Director Support Program ("Shallot Program") is sponsored by the Film Administration of the State Administration of Press, Publication, Radio, Film and Television and the China Film Directors Association. It aims to tap potential young directors and support outstanding film projects. To build a high-quality industry resource platform to foster a reserve force for the sustainable development of the Chinese film industry.
CFDG中国青年电影导演扶持计划(暨"青葱计划")由中华人民共和国国家新闻出版广电总局电影管理局指导、中国电影导演协会主办,旨在挖掘有潜力的青年导演,扶持优秀的电影项目,并为其搭建优质业内资源平台,为推动中国电影事业的可持续发展培养后备力量。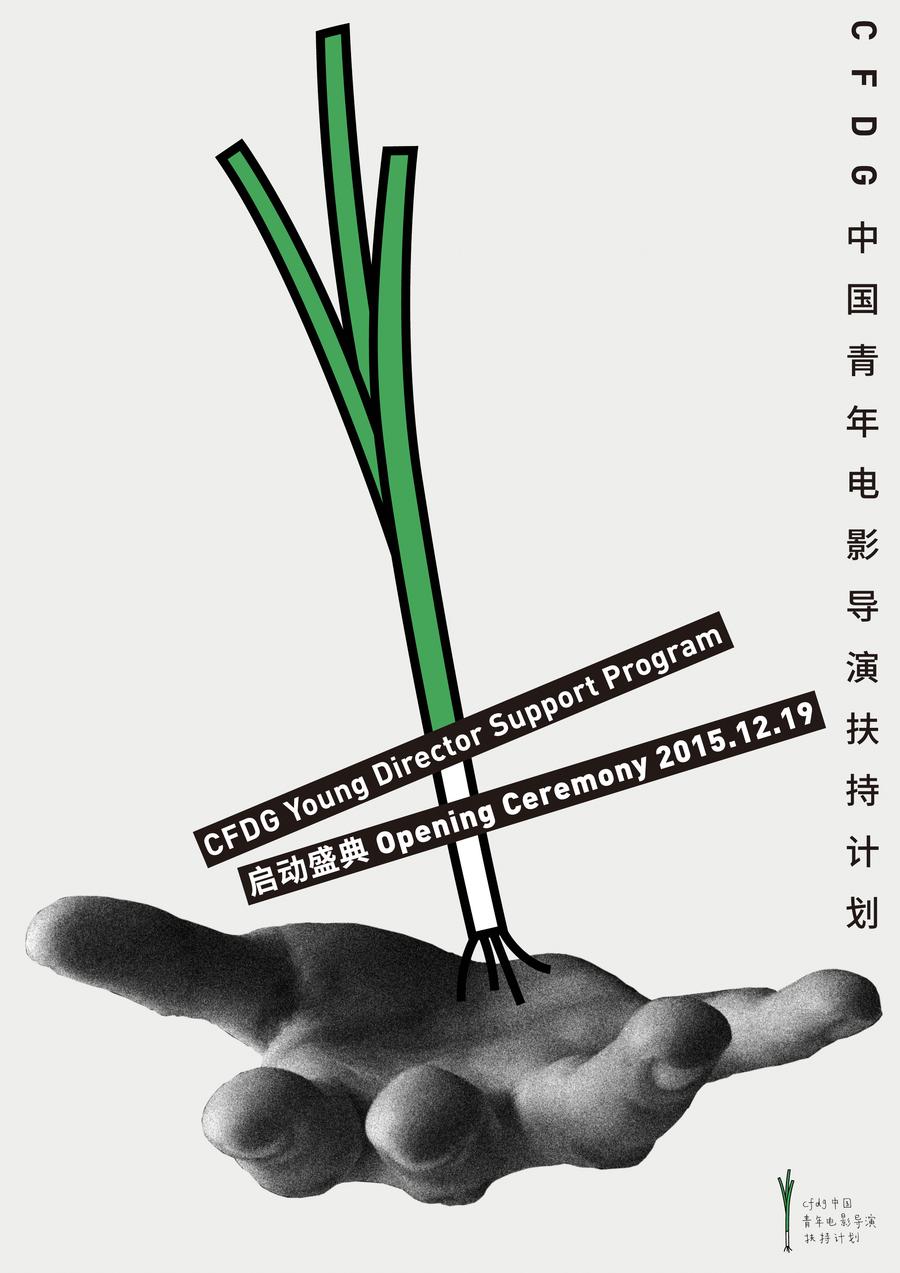 Promote the film project of young directors to the market successfully
The Shallot Program will support the majority of young directors along the way, contributing to the prosperity and growth of domestic films.