F2N MARKET
Branding, Identity Design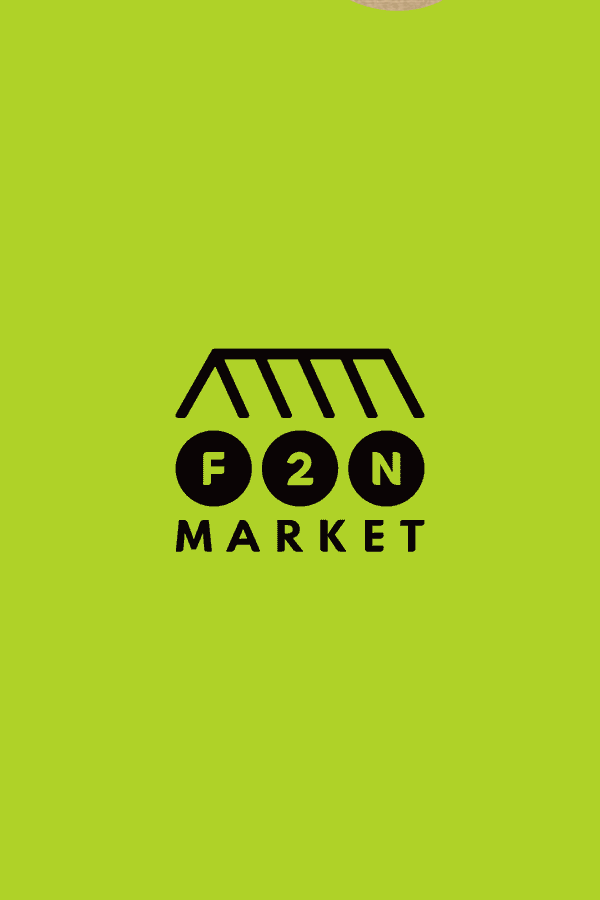 从农场到邻居(F2N Market)是一个在北京用年轻人的态度和视角去实现可持续生活方式的农夫市集,支持和参与到食品安全、生态农业和环境保护的领域中,让在本地有良心、有意识、认真经营的小企业和好品牌被更多人广泛的认识,促成友善循环的本地消费模式。
F2N MARKET is a one-stop destination for sustainable living in the city. Sustainable living is a lifestyle that attempts to reduce an individual or society's use of the Earth's natural resources. Practitioners of sustainable living often attempt to reduce their carbon footprint by altering methods of transportation, energy consumption, and diet.
Client: F2N Market
Year:2018
F2N 的全名是 Farm to Neighbors, 意旨希望人和农场,即每日所食的食物来源,有如同邻居一般熟识的关系。
在高度城市化和虚拟化的时代,致力于拉近人与人之间的距离,让消费者与生产者面对面认识,彼此建立信任。

On F2N MARKET, you will be able to find ecologically-grown fresh produce, natural and humanely-raised meats and eggs,
artisanal foods without any chemical additives, traditional handcrafts, natural eco-friendly skincare, and original design accessories,
and most importantly, you can meet the growers and makers in person and become friends.